CHILDREN'S MINISTRY – HARVEST CHURCH OF GOD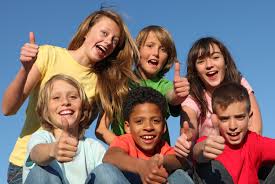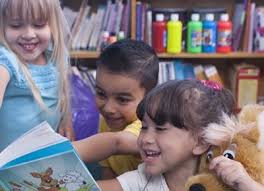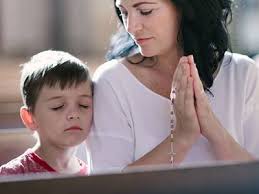 stock photos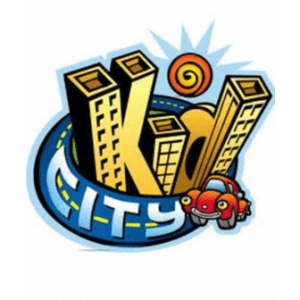 Bring your children and experience Kid City! We love to teach the children to follow Jesus Christ, by the Bible. The staff at Harvest Church of God care about our future generation and we are committed to the spiritual growth of your children, at any age, all while immersing them in God's love.
---
CHILDREN'S MINISTRY POST'S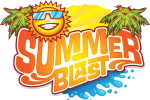 July 27 and 28 Harvest Church of God will host the first ever Kid City Summer Blast! Saturday, July 27 you'll not want to miss the crazy water fun and games taking place from 4pm-7pm. Then please join us for a sample of what Kid City Sunday services are like in the main sanctuary on Sunday morning July 28 at 10am. It doesn't stop there! After the Sunday service, the whole family is invited for MORE food and fun from 4pm-6pm.
This is a free event. Bring your friends, neighbors, and family for all events.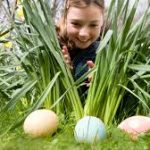 Join us for the annual Kids City Easter Egg Hunt on Saturday April 20, 2019 from 2-4pm. Bring the whole family for a great time together!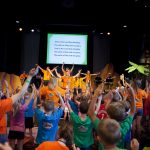 Aug 26-Aug 29 Nightly at 6:30 pm. Registration begins nightly at 6 pm. Bring your kids for a wonderful time of Worship and Bible Teaching. Kidsfest is our 'vacation bible school' (VBS) with music, praise, and worship, Bible teaching, games, fun, food, and prizes. The fun begins Sunday, August 26 and runs through Wednesday, August 29 at 6:30 pm each night. Every registered attending child receives a free 2018 Kidsfest t-shirt. This year's guests will be the emojis.  They will teach us that as I Peter 2:9 says we are each chosen by God to show others through love and kindness they are also chosen by Him.
*Note: This is a FREE event.  However, when registering online, you must choose "Checkout" and enter your name and email. You will not be asked for payment information. A KidsFest 2018 ticket will be sent to your email.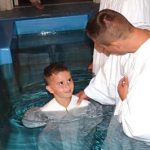 Join us May 6, 2018 for a special children and youth Baptism Service. We believe In water baptism by immersion, and all who repent should be baptized in the name of the Father, and of the Son, and of the Holy Spirit. If you would like your child or a student that would like to be baptized, be prepared with extra clothing or contact the church office for more information.
At Kid City we love to teach the children in the way they should go. The staff at Harvest Church of God care about our future generation. Pastor Brandon Tuck teaches lessons that are current and a blessing to the children. These themed lessons are carried over to our Sunday School and Mid-Week classes. Bring your children for this wonderful time of teaching and fun for the kids!