MUSIC MINISTRY AT HARVEST CHURCH OF GOD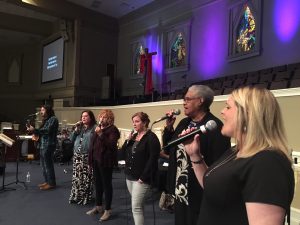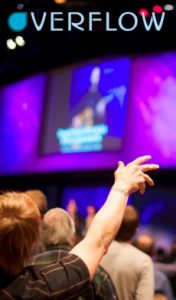 Our music ministry at Harvest is the overflow of our hearts and our hearts are OVERFLOWING for Jesus! Our passion is to be in His presence, our goal is to lift Him up. We know that if we praise, He will inhabit our praise and in that in-habitation we are full and overflowing. We desire to be people that overflow with the love and joy of Jesus Christ.
Our praise team and band consists of vocalists and instrumentalists who have a passion and desire to sing and play music for the glory of God. There is a place available for everyone, no matter what level of proficiency.
---
MUSIC MINISTRY POST'S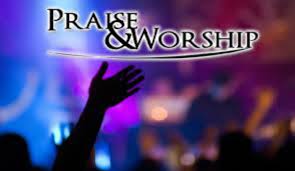 We love to worship The Lord our Saviour at Harvest Church. With freedom of worship we sing and praise to our creator and Lord Jesus Christ. Come and experience the joy of worship, Sunday morning worship service starts at 10am every Sunday.